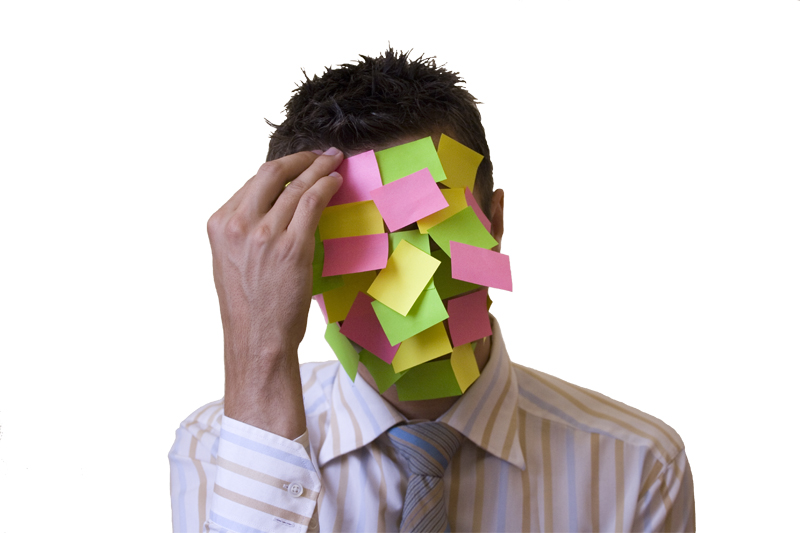 We are two months away from the end of the year. While we try to share as much information the blog as we can, I realized we have not done a true JOURNAL entry in a while, and isn't that what a Blog really is?
So here we are almost to Nov 1 and I am starting to both reflect on '09 and anticipate the exciting times ahead for Supreme Gecko in 2010. A couple of later posts will not only document our prior year but outline some of our vision for next (not everything but some of the exciting news and challenges).
We will be making the most of the next couple of months by adding videos and articles to our Blog/Facebook/Store, preparing for Winter, attending a number of reptile shows, and planning our breeding for next year.
We are working on videos all the time. From care tips to new animals to some crazy things that are going on in our facility. One thing we will be doing soon is revamping our on-line library. We want to make this more comprehensive, easier to navigate, and more attractive. Watch for this as work has already begun. This is a labor of love as we always want to share our experience in this hobby to help other keepers.
Winter is here in Wisconsin. Time to start cooling the animals and getting everything ready for 2010. Lots of work!!!
SEWERFest is... oh my goodness, it is this Sunday! Great time to touch base with long time friends and meet some new people. Stop by and say hi. We will be at the Lake Country Reptile Show and the All Animal Shows the next two months as well.
Breeding next year. Whew! If you have talked to us in '09 about our animals, you probably picked up on the fact that this past year was 'different' for Supreme Gecko. You could call it 'HoldBack Year' Stay tuned :)
For those that know me, my occupation is in computers- as a Business Analyst/Project Manager which means my forte is planning. Nanette will tell you that sometimes I over plan. Well, I have a loooooooong list for next year!